Continent Solution System Inc
CSS
is a comprehensive corporate registered locally in LAX, California in USA. The basic business in the company are freight forwarding and supply chain management, like brokerage, warehousing and distribution services in the US. The business is based in US mainland, covering from west coast to east coast of united states. We offer professional logistic services with good and smooth business communication with the customer, to serve for them and its products with door to door and free zone warehousing service as well.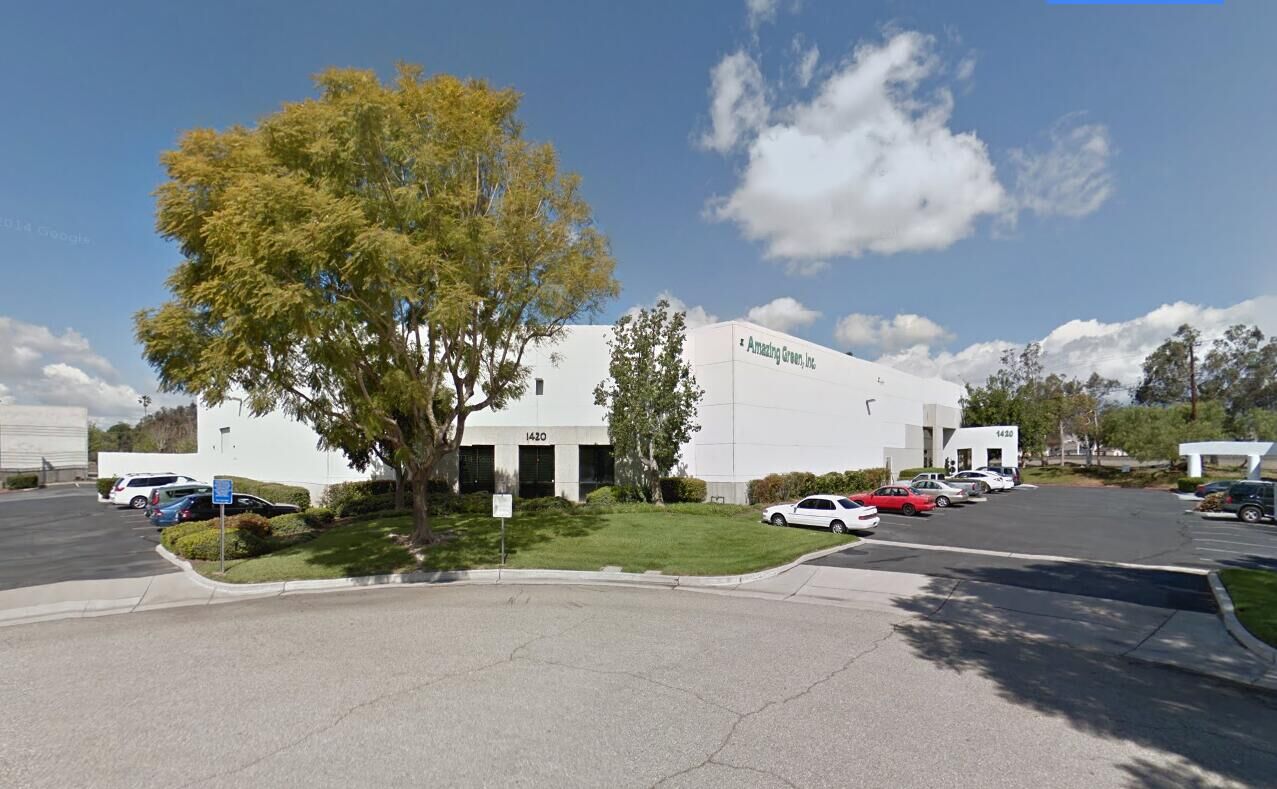 ---
SUPPLY CHAIN MANAGEMENT SERVICES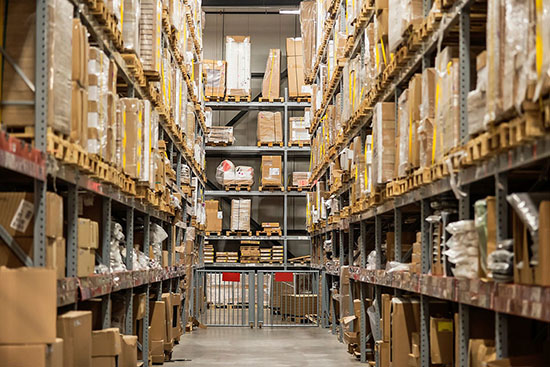 SUPPLY CHAIN MANAGEMENT SERVICES
The CSS difference is clear with our responsive team, broad carrier network and latest technology.
We make your life easier with our modern systems to organize all your quotes and reporting in one place with enthusiastic support from highly-trained service team.
You can rest easy when you GO CSS knowing you are in good hands.
mainly for the ports/points in US, Canada and Mexico;
Meanwhile CSS provides the service of door to port and reversal;
provide the services to investigate the credit of company, product quality inspection, marketing analyzing and legal evaluation, etc