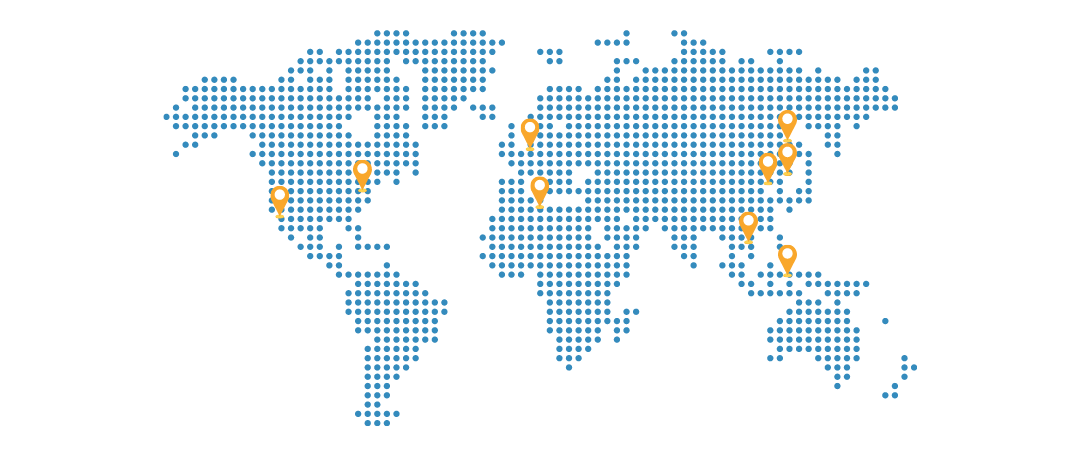 CSS is distinguished by our responsive team, extensive carrier network, and the latest technology. With a modern, user-friendly system that keeps all your quotes and reports in one easy-to-use location, our highly trained service representatives make your life easier. CSS lets you relax in the knowledge that you're
in good hands.
As a whole-process logistics provider, CSS not only serves traditional trade customers, but also cross-border e-commerce clients, overseas personal purchases, and many other trade categories. A full range of logistics services are available, including customs clearance at various Asian ports, pre-port services, rail-sea combined transportation to North American customs clearance, inland transportation, transshipment, warehousing, and client service.
Additionally, Vankooco under CSS is also committed to building an efficient and professional warehouse service with a complete global network.

---
We adapt
our services


to the needs of our clients
Logistic Service & Freight Forwarding
Cross-border E-commerce Warehouse
National & International Warehouse
We offer National & International logistic services which allow business owners like yourself peace-of mind knowing their products won't get lost during transport. If you are an online business, then it is our sincere hope that we can be your trusted partner in advancing the success of this endeavor. We offer complete solutions for all aspects from logistics and technology development to making sure customers receive their goods safely with no delays or damages on delivery!
We have nine facilities located around the globe - we're right where you need us now and where you will need us as your business expands.

We offer a wide range of e-commerce/cross-border logistics services, including storage, picking, and sorting as well.When you need a place to store your items, we have the solution. Our warehouses are stocked with everything from furniture and appliances up through apparel for all tastes - there is something here perfect just waiting on its new home! Businesses need to be ready for the demands that come with international trade. We can help by providing you with warehouse solutions so your products are always fresh in countries across North America or Asia!
Warehouse management is a crucial part of any company. With the correct strategy, you can save money and time by having your items stored in one central location where they are easily accessible to all employees or customers who need them! Let's talk about how we handle inventory at our international warehouse with thousands upon thousands of square feet available for storage. 
We provide turnkey solutions with immediate occupancy through our dedicated warehousing experts. We will provide hassle-free convenience and world-class customer service.

---
Our value added process
CONTAINER UPLOADING AND PALLERIZATION

SHORT & LONG-TERM STORAGE

OVERSIZED HANDLING

ORDER FULFILLMENT

PICK AND PACK

KITTING

OVERBOXING

E-COMMERCE

LABELING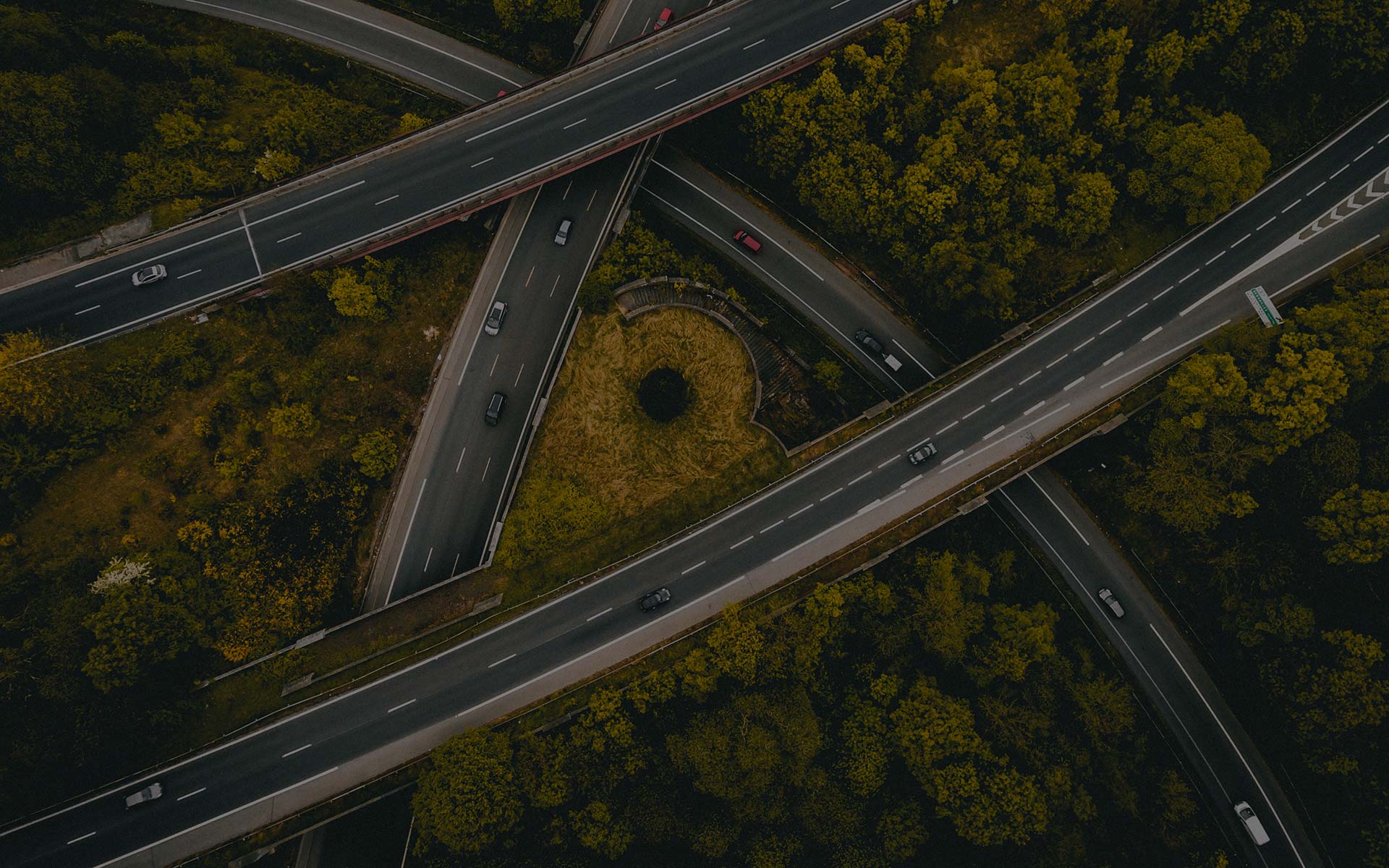 ---
Our Locations

---
Contact Us
LA office: 19635 E Walnut Dr N, City of Industry, CA 91789
NJ office: 1135 Thomas Busch Memorial Hwy. Pennsauken Township, NJ 08110